Cool overlays
One of the special PlayClaw features is graphics overlay support. These overlays can be seen by you on a game screen while playing a game or/and by your audience in a stream or recording. PlayClaw has a number of pre-installed overlays such as Web Browser overlay, Webcam overlay, System Information, FPS and more.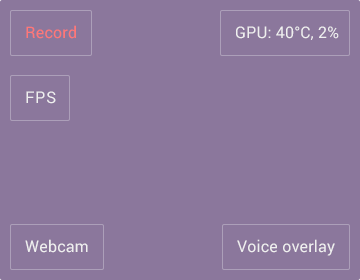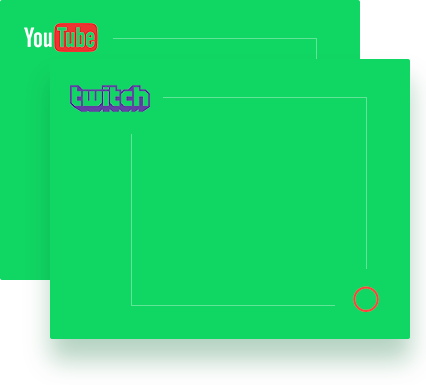 Online streaming
You can stream your gameplay with PlayClaw to various streaming services such as Twitch, YouTube and others. A webcam feed with chroma key, streamer overlays and different graphics elements can be added to your broadcast.
Local video recording
PlayClaw can capture video from graphics applications, games and the Windows desktop. Captured video can be encoded in real time using a hardware accelerated codec H.264/AVC MPEG-4 or with classic software MJPEGcodec.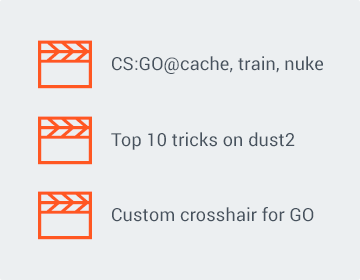 as a noob youtube playthrough person i enjoy using this software. Its so CPU and RAM light even though its packed with so much. 10/10 I dare anyone not to like this. Files are saved
...
SCOTTISH™
I have to say, that all things considered: Playclaw is an amazing product and was definitely worth every penny. When I bought it originally, it was simpy a game recorded. It has evovled and it can do everything I need it to do without dropping frames. I'm even able
...
Chernobyl Studios

PlayClaw features
High video encoding performance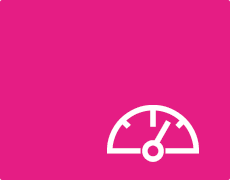 PlayClaw can use a hardware acceleration in H.264/AVC MPEG-4 codecs. Three technologies are supported — Intel QuickSync, AMD VCE and NVidia Encoder.
Webcam overlay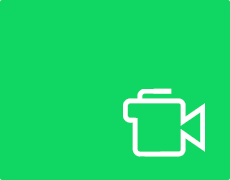 You can easily add your webcam feed in video or online streaming. Chroma key effect will make your broadcast professional.
No capture FPS limit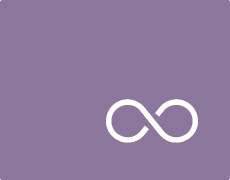 Set frame rate to any value. 1, 10, 60 or 200fps — doesn't matter. PlayClaw creates a smooth recording!
Sea of audio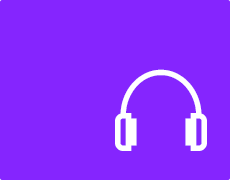 PlayClaw supports up to 16 audio sources for video recording and streaming. You can add several microphones to commentate your gameplay, add cover music and more.